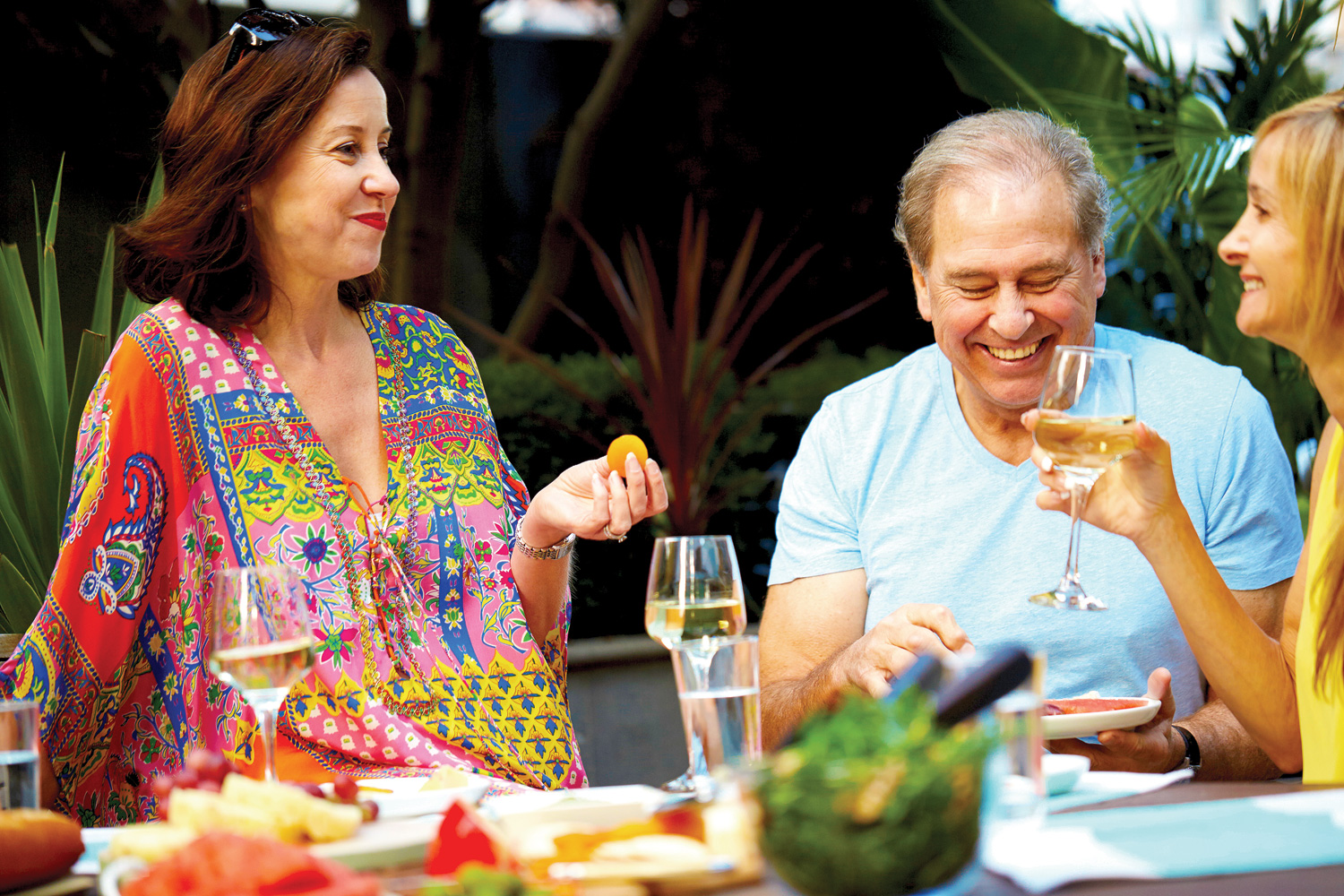 Staying engaged with friends, and making new friends and connections, has been highlighted as important to your overall well-being by retirees. An Australian study conducted by the Centre for Ageing Studies at Flinders University, followed nearly 1,500 older people for 10 years and found that those with a large group of friends lived 22% longer than those with little or no social contact. The authors suspect that good friends help ward off depression, boost self-esteem, and provide support.
One of the keys to living your best life is to steer clear of regret and live every day as a clean slate. With retirement approaching, or perhaps you are already there, you realise that you are the architect of your life. So how do you live your best life with no regret?
Some of the things you can consider are:
Am I staying engaged with the world and the people I care about?
Am I taking care of my body, mind and spirit?
Am I making "me" a priority?
Am I having fun?
Now, what can you do to achieve this checklist?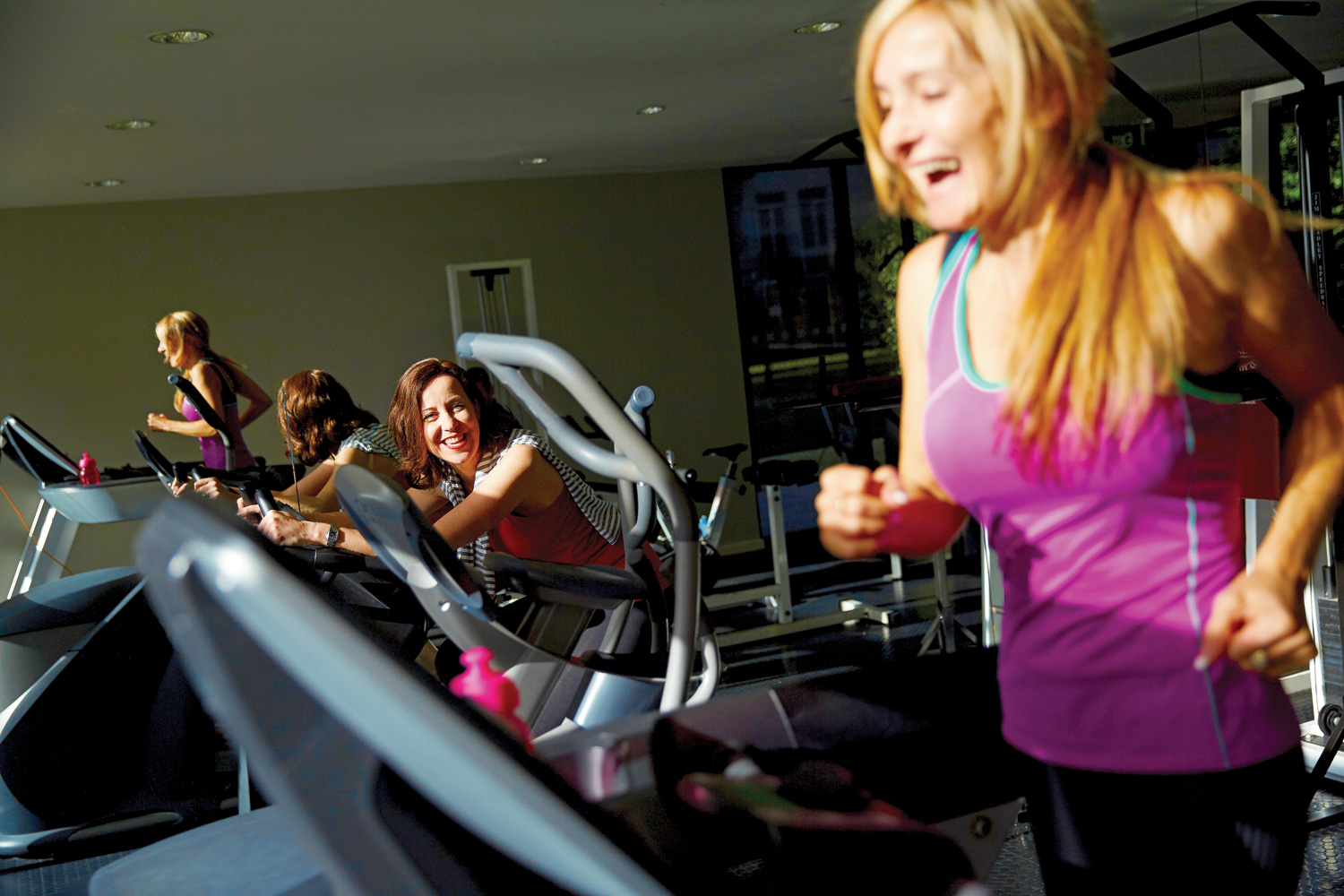 Treat your Body as a Temple
Give your body, mind and spirit the daily gift of movement, whatever it is. Even going out for a brisk walk will put you on the right path. It's not about being skinny; it's about being strong and as fit as possible. Avoid osteoporosis with strength-training exercises to build muscle mass and bone density, which will keep your body toned and strong. Picking a temperate climate to keep active will be beneficial.
Get in touch with your inner child
Make time for the simple pleasures of smiling, playing, laughing and having fun with family and friends. Start that hobby or activity you've always wanted to explore, perhaps one you can do with others. Keeping that sense of wonder and openness to experiencing new things is stimulating for the brain and good for the soul. A community that offers built in groups and hobbies can be the easiest way to explore new experiences or enhancing existing passions.
Embrace your Age
Don't fight aging. It is a very powerful concept — loving your aging self. Treat yourself with kindness and respect, and take care of you — body, mind and soul — as you would your children, your family and your friends. Surround yourself with like-minded people who are focussed on building warmth and support.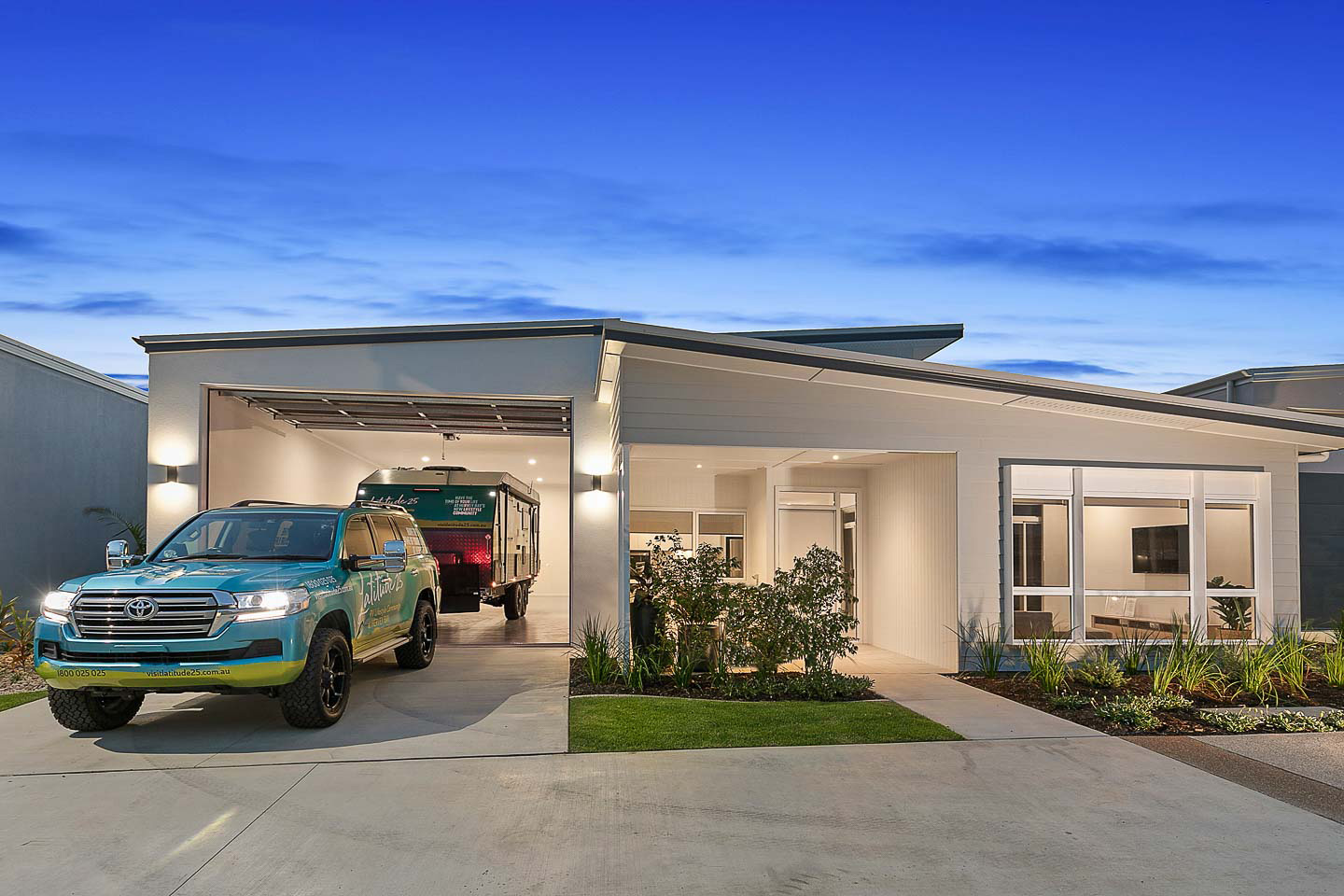 Your Nest is Best
Okay, now how can you make this lifestyle a reality? Perhaps the most important place to start is your nest. What sort of home and lifestyle can help you live your best life in retirement with everything you need at your fingertips?
When researching your options for retirement living you may want to consider the developments in the climates you love and with built-in activities, social networks and amenities that will make achieving your best life merely metres from your doorstep. For example, Latitude25 in Hervey Bay is an RV lifestyle community the ability to stay young at heart, involved and active with like-minded people. Designed with the Grey Nomad lifestyle in mind, the architecturally designed homes feature oversized garages that comfortably accommodate an RV and more, but if roaming isn't your thing, it's the perfect space for that hobby that makes your heart sing.
If you are keen about the Fraser Coast lifestyle and want to experience it for yourself, then contact Latitude25 today and ask about the complimentary two nights stay. Call 1800 025 025 or visitlatitude25.com.au.