When you move to Latitude25 you are embarking on an
elevated level of

lifestyle

living.
Not only will you have an architecturally designed home, in a resort-style community but this RV-catered, secure gated community surrounds you with like-minded over 50s.
Smart reasons to choose latitude25
Within the community enjoy
The state of the art Clubhouse and Health Hub is at the heart of the community, complete with:
Fully RV Catered Facilities Include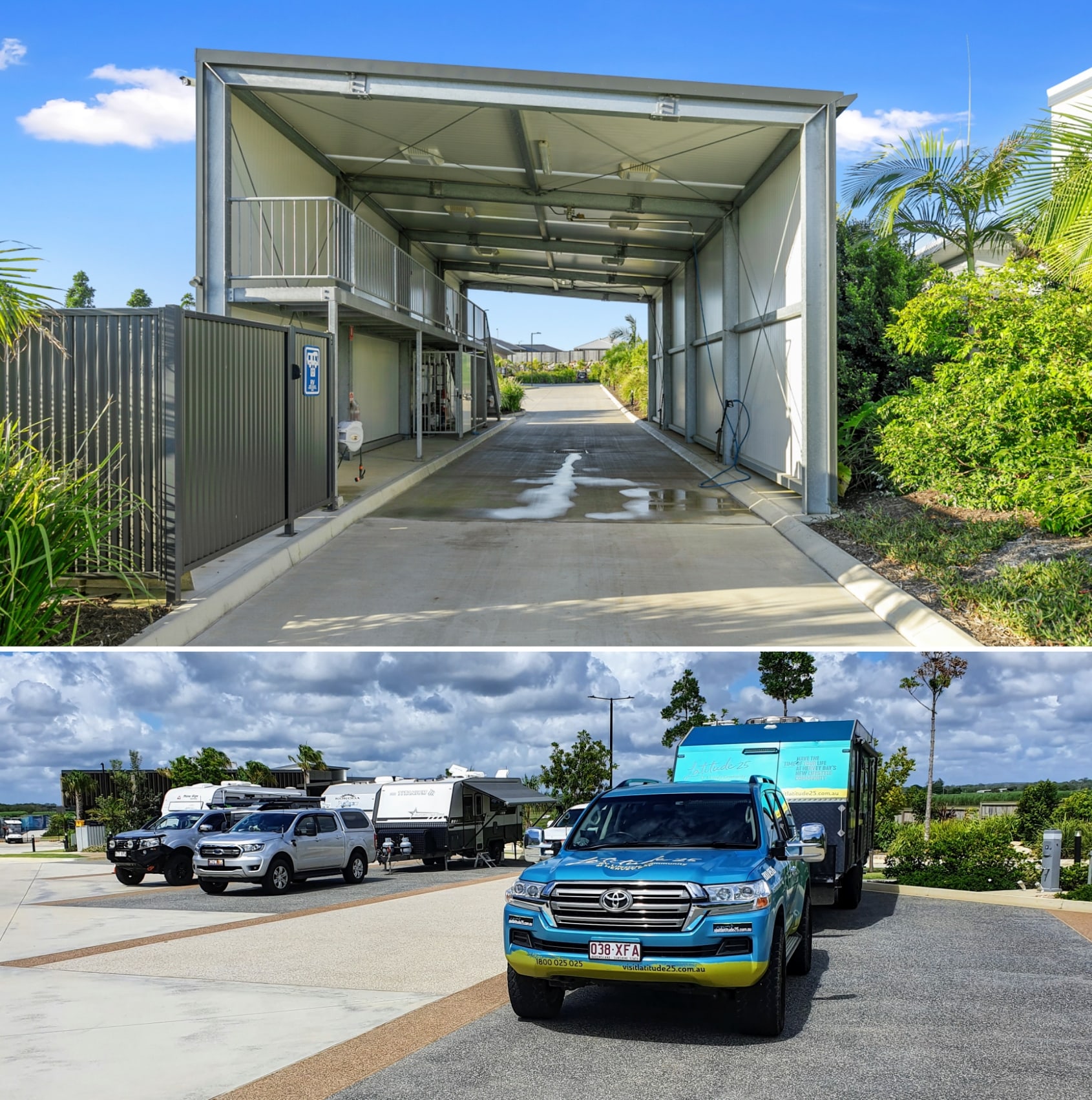 Enjoy the security of living in a gated luxury RV lifestyle community. Go travelling with the comfort that you can "lock up and leave" your beautiful home at anytime.

Our Latitude25 Nomads are out and about travelling the highways and byways of our great country… see our latest news, helpful tips and keep up to date with the latest developments.

Choose from a wide range of stylish, modern, home designs all of which will feature a catered RV garage with room for your car and caravan, other toys or space for a hobby.
Book your personalised appointment today!