There is nothing quite like the sense of adventure when you hit the road caravan-style
A trip up to Hervey Bay can be both scenic and active with these handy itineraries that transport you from A to B via beautiful Australian hotspots.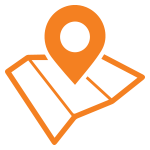 Melbourne
To hervey Bay
Coastal Trip: 2,400km
Inland Trip: 1,875km
Main Stops and Attractions
Narrandera | Dubbo | Moree | Kumbia | Latitude25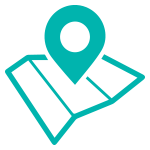 Sydney
To hervey Bay
Total Trip: 1,336km
Main Stops and Attractions
Tamworth | Inglewood | Nanango | Latitude25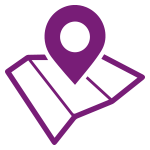 Brisbane
To hervey Bay
Total Trip: 285km
Main Stops and Attractions
Gympie | Noosa | Latitude25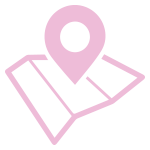 Cairns
To hervey Bay
Total Trip: 1,583km
Main Stops and Attractions
Mission Beach | Rowes Bay | Arlie Beach | Sarina | Yeppoon | Gin Gin | Latitude25
WHY NOT TAKE ADVANTAGE OF OUR COMPLIMENTARY
TWO-NIGHT* STAY
VISIT LATITUDE25, THE PERFECT MIX OF HOME AND LIFESTYLE, WHERE BRAND NEW HOMES AND HUGE RV GARAGES COME TOGETHER WITH YOUR NAME ON THEM! YOU WILL NEVER HAVE TO WORRY ABOUT YOUR HOME WHEN ON THE ROAD, AGAIN. WE'LL TAKE CARE OF IT FOR YOU…
If you are keen about the Fraser Coast lifestyle and want to experience it for yourself, then contact us today and ask about our complimentary two-nights* stay on-site at Latitude25, followed by a tour and talk.
Book your two-night stay now by calling 1800 025 025 and see the how Latitude25 combines the security of living in a gated luxury RV lifestyle community with the comfort to "lock up and leave" when you go travelling at any time.
*Open to people who live outside of the Fraser Coast Region, terms and conditions apply.
CALL JANE ON 1800 025 025 TO BOOK YOUR NEXT STAY