Hungry? let's get cookin'
clever cooks is an online resource of Latitude25-inspired recipes
How to navigate this page:
Now more than ever you are what you eat so make it healthy to make sure your immune system is working at its best. Why not try this ultimate Quarantine Soup loaded with immune-boosting ginger, turmeric and chilli?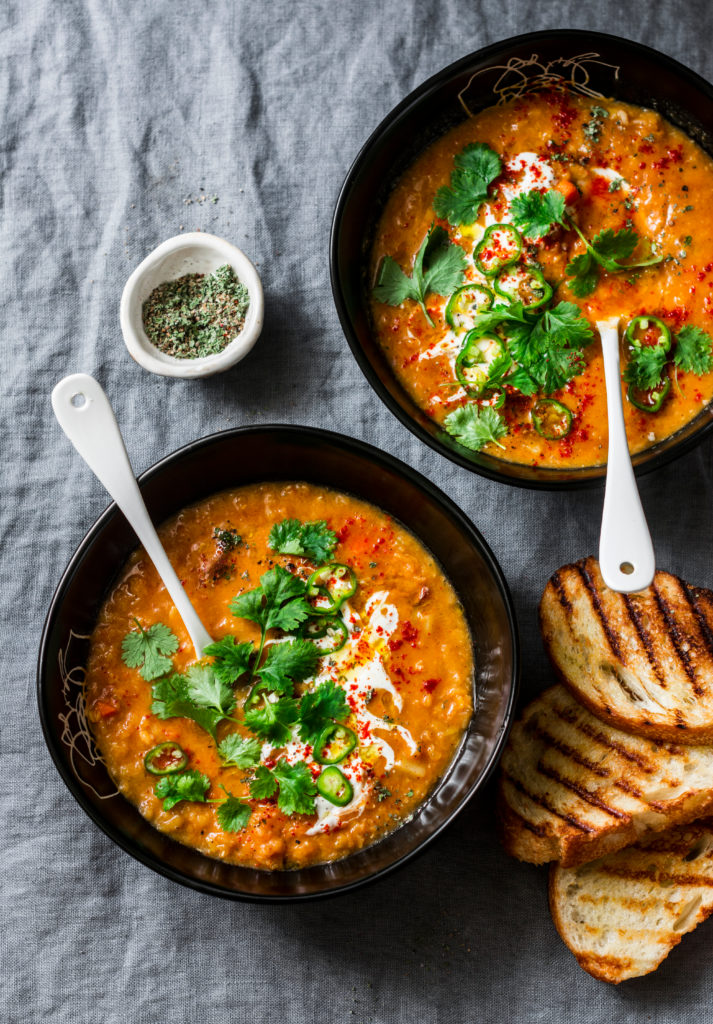 Below are all the recipes we've featured.
Would you like to submit a recipe?