The Movie Club is an online space for us to watch, enjoy and discuss great films.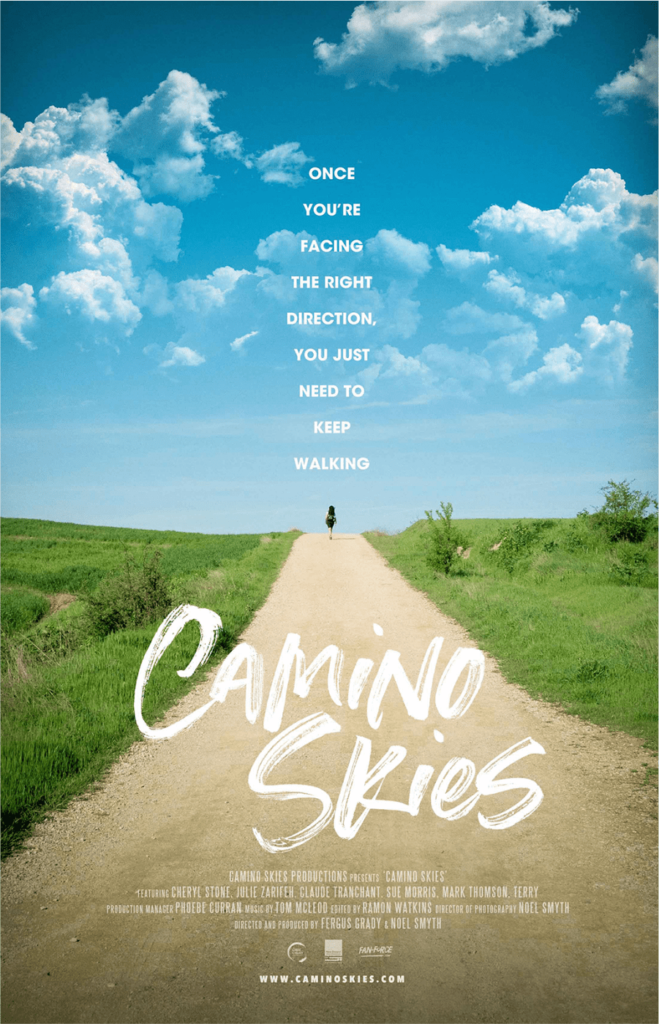 You may not be able to hit the road, or fly the friendly skies, but now is an ideal time to plan your next adventure.
Through this Armchair Traveller experience, Latitude25 features the film Camino Skies to be available to stream and watch from home plus the added bonus of meeting the co-director Noel Smyth on an exclusive webinar lead by a facilitator from Riverbend Books, for Latitude25 community members on Friday 26 June at 2.00pm. Register below.
Film Summary
The inspirational journey of six pilgrims from New Zealand and Australia who embark on the historic 800 kilometre Spanish pilgrimage, Camino Skies is an uplifting film about learning to live with grief.
In the face of overwhelming odds, the Camino forces the group to defy their age and physical ability as they each come to terms with recent loss.
Heart-breaking and inspirational, 'Camino Skies' is an uplifting story about everyday people doing the extraordinary.
REGISTER HERE for the Live Interview Session discussion with director – Friday, 26 June at 2:00pm
Join Facebook group to stay in touch and join the discussions.
Below are all the movies we've featured and discussed in past Movie Club sessions.
Would you like to suggest a Movie?