The book Club is an online space for us to read, share and discuss great literature.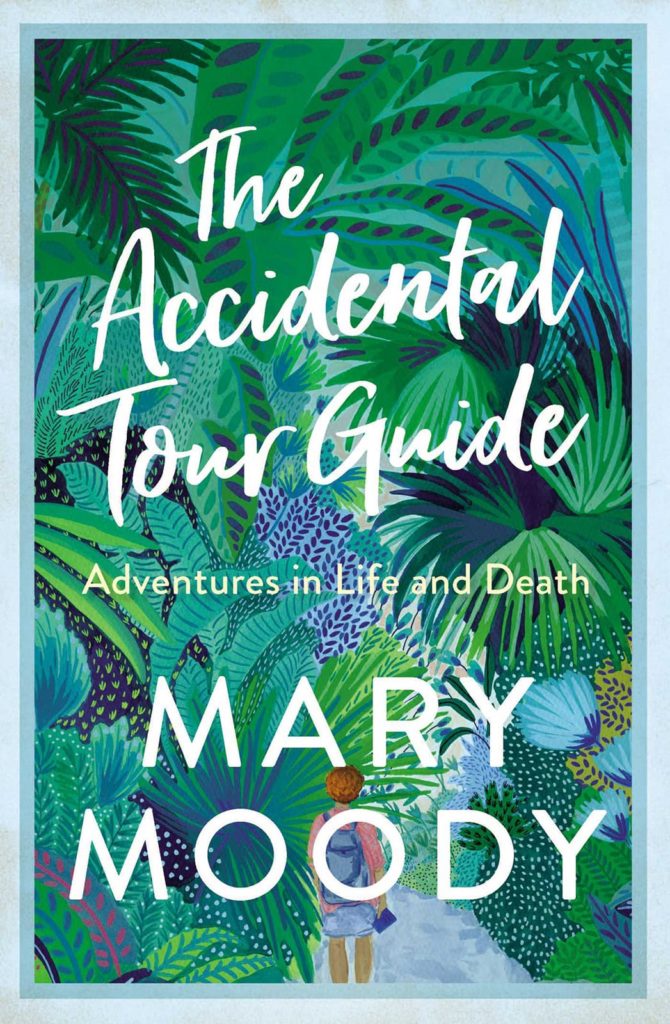 The Accidental Tour Guide
Read the Book & eMeet the Author
Join us for your exclusive Latitude25 online book club on Monday, 6 July at 2pm featuring author Mary Moody and book The Accidental Tour Guide with a facilitator from Riverbend books.
Plenty of time to read the book in advance. Not a reader – choose the audio book option. Links below.
Eat, Pray, Love meets The Year of Magical Thinking in this powerful memoir of love, loss and taking risks from a true adventurer.
The irrepressible Mary Moody knows better than anyone the joy of breaking new ground and discovering new frontiers. She is the bestselling author of Au Revoir and Last Tango In Toulouse, and her life as a journalist, TV and radio presenter, popular gardening guru and inveterate traveller has been an inspiration to thousands of women for decades.
But when Moody loses two of the people she loves most – her beloved husband and the half sister she had only just been reunited with – her world is turned upside down. Part of her journey to recovery is her decision to boldly go where she has never been before – both in her travels as a tour guide and in her everyday life. This leads to exploring uncharted territories in Morocco and a wrenching move from her beloved mountain home and garden to make a fresh start while rediscovering her passions – travel, gardening, food, family and the joy of new adventures. A warm, heartbreakingly moving and thoroughly entertaining story of how to rebuild your life without the people who matter most.
About the Author
Mary Moody is an Australian author who trained as a journalist at The Australian Women's Weekly and became a long time presenter on Gardening Australia. … She also has a French house in the town of Frayssinet-le-Gelat and her experiences there prompted her to write her first memoir Au Revoir (2001).
CLICK HERE TO REGISTER TO E-MEET THE AUTHOR Join us for your exclusive Latitude25 online book club on Monday, 6 July at 2pm to meet Mary Moody.
Below are all the books we've featured and discussed in past Book Club sessions.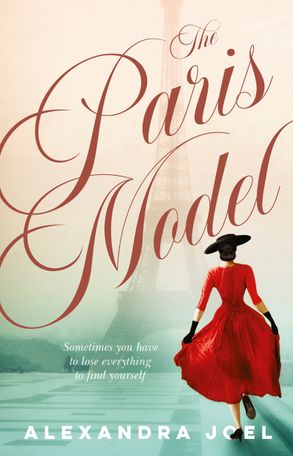 The Paris Model is a wonderfully written historical romance adventure, inspired by a true story. It has drama, excitement, love, secrets, loss and sacrifice.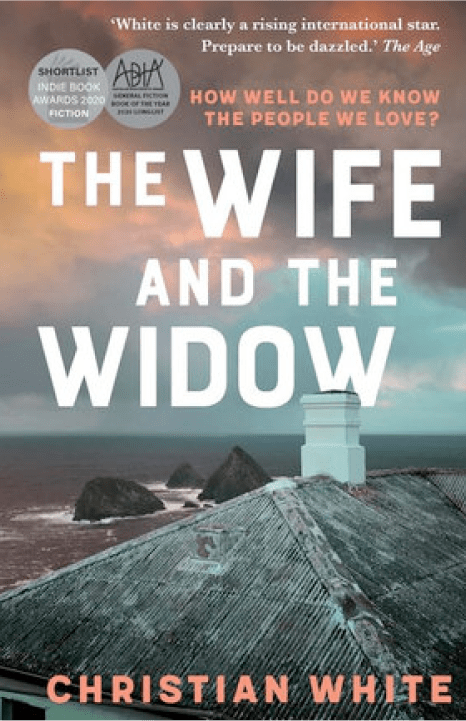 Set against the backdrop of an eerie island town in the dead of winter, The Wife and the Widow is a mystery/thriller told from two perspectives: Kate, a widow...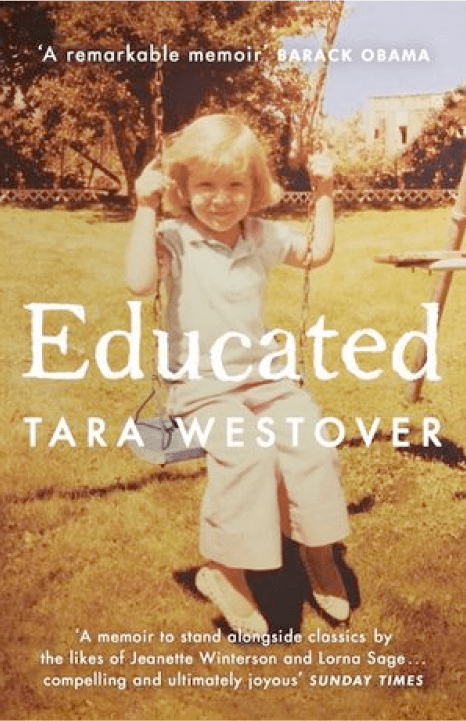 Tara Westover grew up preparing for the End of Days, watching for the sun to darken, for the moon to drip as if with blood. She spent her summers bottling peaches and her winters rotating emergency supplies, hoping that when the World of Men failed, her family would continue on, unaffected.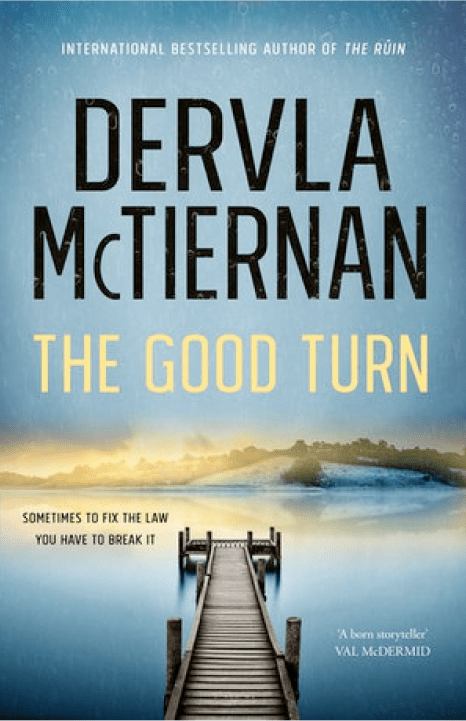 The unputdownable new novel from the bestselling author of The Ruin and The Scholar. Police corruption, an investigation that ends in tragedy and the mystery of a little girl's silence - three unconnected events that will prove to be linked by one small town.
Would you like to suggest a book?