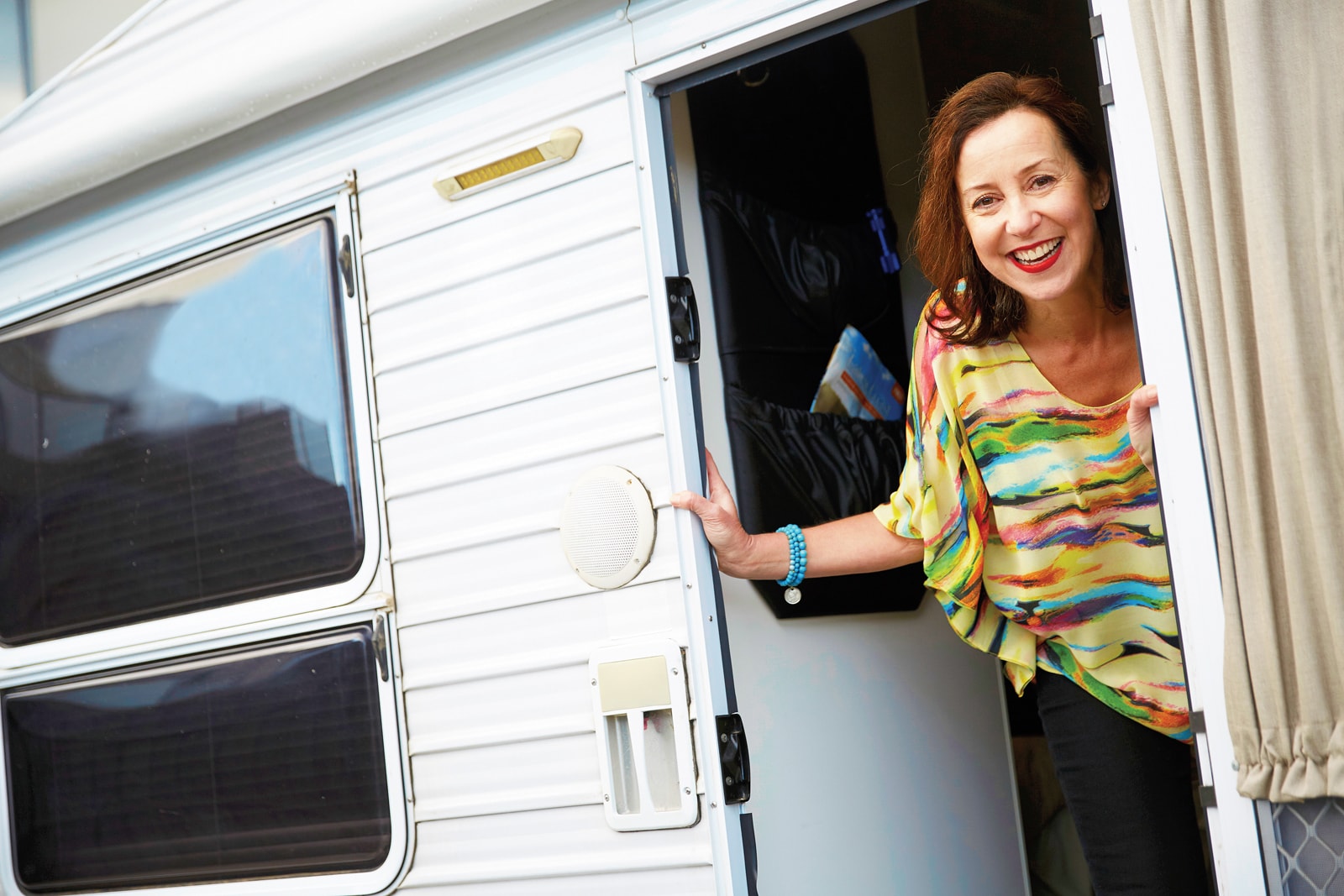 Lifestyle communities in Queensland are quickly becoming the retirement style of choice. They're designed to accommodate active semi retirees or retirees, offer resort-style facilities (think gymnasiums, heated swimming pools and cocktail bars), and they come complete with contemporary homes that rival the best there is on the market.
Amazing aesthetics aside, there are many reasons retirees are loving lifestyle communities. Here are just a few for starters…
Low Maintenance
Many of the lifestyle communities or villages developed today are designed specifically for retirees who are still youthful, active and enjoying life on their terms. The modern homes are extremely stylish with open plan living, outdoor entertaining areas and low maintenance gardens. All common areas and gardens are maintained by site staff and included in a resident's site fees, so the community always looks fantastic, without residents having to handle the upkeep.
Affordability
When you buy in to a lifestyle village you're buying the house, but not the land it stands on. This is what makes it so economical. Also, if you're downsizing from a larger home you own, it enables you to free up some of that capital to use on other interests (like finally taking that dream holiday).
Zero Excess Fees
Purchasing a property in a lifestyle village is a wise move as there are no excess fees to worry about. There are no stamp duty, entry or exit fees. This alone makes them a very attractive investment. A resident only has to cover the cost of their weekly community fee, utilities – such as phone, gas, electricity – making it really easy to manage the household budget and sustaining their standard of living for the long term.
Wonderfully Social
It's easy to make new friends in an active lifestyle community. When your neighbourhood is filled with like-minded people, all at a similar stage of life, then connection is easy and your social calendar is always full. If the thought of being lonely in retirement was something you worry about, then you have nothing to fear. Living in this style of community will provide as much interaction or independence or privacy that you need.
Wellbeing
The studies conducted by Susan Pinker, a developmental psychologists in her 2014 book "The Village Effect" explains that this type of living can have a positive impact on the health and wellbeing of residents. The high level of social interaction available to residents helps to decrease social isolation and depression and the encouragement to participate in community activities and create connection, improves the social wellbeing of residents overall.
Resort-Like Facilities
When you begin researching the many lifestyle communities available today, it's obvious that many of them place an emphasis on featuring facilities that resemble those of a tropical resort. Developers are realising that people desire a standard of living that reflects a permanent holiday with plenty to do. You'll find state-of-the-art fitness centres, clubhouses and outdoor recreation areas readily available, plus an abundance of hobbies, social events and carefully curated areas for relaxation and rejuvenation, form a big part of the landscape.
Pet Friendly
If you're a pet lover, the last thing you want to do when you downsize, is say goodbye to your pet. Most lifestyle communities are more than happy to welcome domestic pets. What's more, many feature lovely walkways and running tracks where you can walk your dog as often as you like.
Security Plus
Peace of mind is important to retirees, especially those planning to travel extensively. The lifestyle communities appeal because they have excellent security and you can just lock up and go with peace of mind. With secure gated entries, all-hours security staff and a village manager, it's great knowing you can leave your home whenever you wish, but still know it's taken care of while you're away.