What is making modern people over 55 look at lifestyle villages over any other living option? The future of retirement looks like this – high quality living with resort-style facilities, amazing facilities and clubhouses, golf courses, and endless options for entertainment.
Let's get down to brass tacks – consider these top reasons it's the fastest growing segment of retirement living.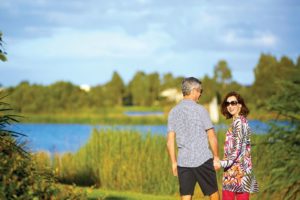 Show Me the Money
In an over 50s lifestyle village you own the home, but not the land. This means that investing in the property is so much more affordable and likely to free up extra capital, which frees up left over funds to invest, or to enjoy those things you've been dreaming of – like travelling or indulging full tilt into a hobby that brings you joy.
No Strings Attached
One of the most significant financial benefits to living in an over 50s lifestyle village is the exclusion of excess fees. This means not worrying about stamp duty, entry or exit fees, council rates, body corporate fees, or general rates and taxes. The resident simply covers the cost of basic utilities (ie; electricity, phone, gas etc), which makes the transition to village living highly affordable and manageable in the long term.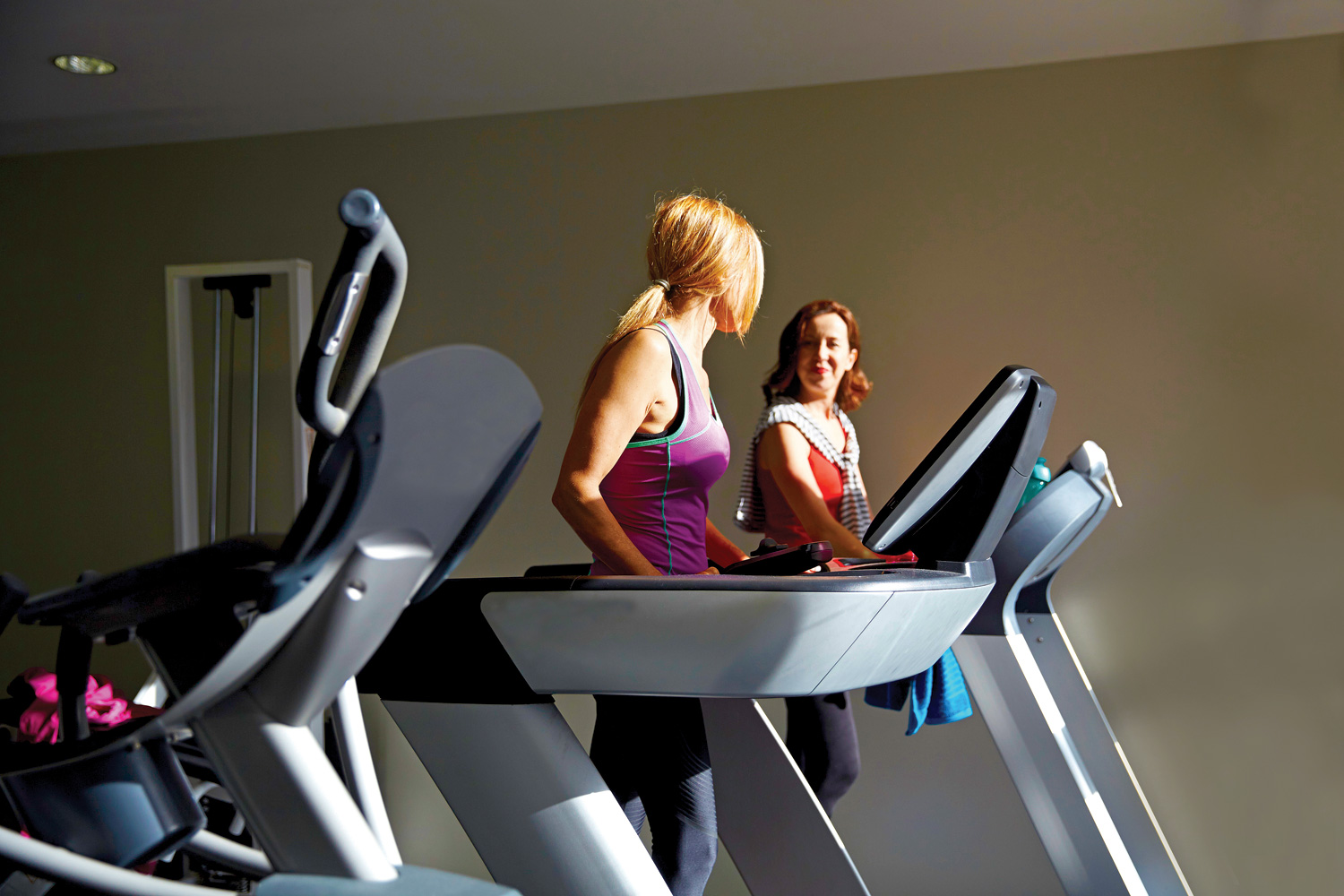 Low Maintenance Living = High Quality of Life
The contemporary homes and villas on offer within lifestyle villages are smart designs with active seniors in mind. Seamless open plans, flowing alfresco living areas and fuss-free gardens, all make maintenance a breeze. Furthermore, the surroundings are manicured village grounds, brilliant common areas and community facilities – all maintained by management!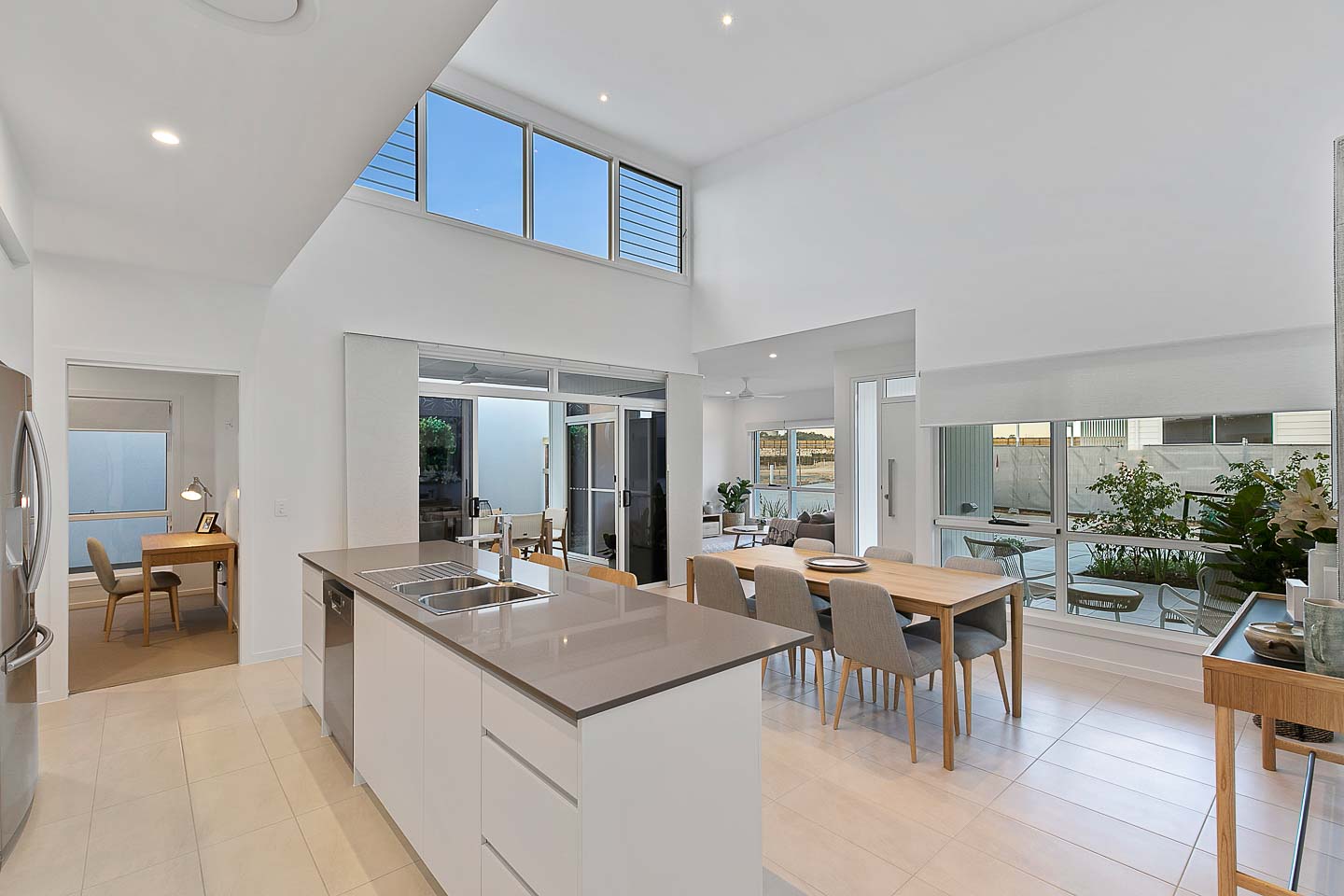 Peace of Mind
Over 50's lifestyle villages are very secure. That peace of mind is priceless, not only when you're at home, but also travelling. Most villages are accessed only via gated entries with community managers onsite. And, of course, the fabulous sense of community guarantees your neighbours are also looking out for you.
Fur-Friendly
Your four-legged friends are very welcome in an over 50's lifestyle community. Pets are part of the family and it's one less stress knowing your beloved pet can join you in your new home. Not to mention, the smart design of villages means the added bonus of great walking tracks and natural surrounds, that provide a happy pet lifestyle too!
Hold My Calls – I'm Busy Being Fabulous
Premium five-star facilities and a host of other creature comforts are all on the menu in today's lifestyle communities. In fact, why would you ever want to leave home when you have a host of amenities including swimming pools and gyms, fitness classes and social clubs at your doorstep.
Like-Minded Community
It's no secret that staying social keeps you vibrant and the activities and social events that take place within an over 50's lifestyle village make it easy to form friendships and build networks of like-minded people at a similar stage of life. Then there's the beauty of having that connection you're your own home to retreat to. It's the perfect balance of social and sanctuary.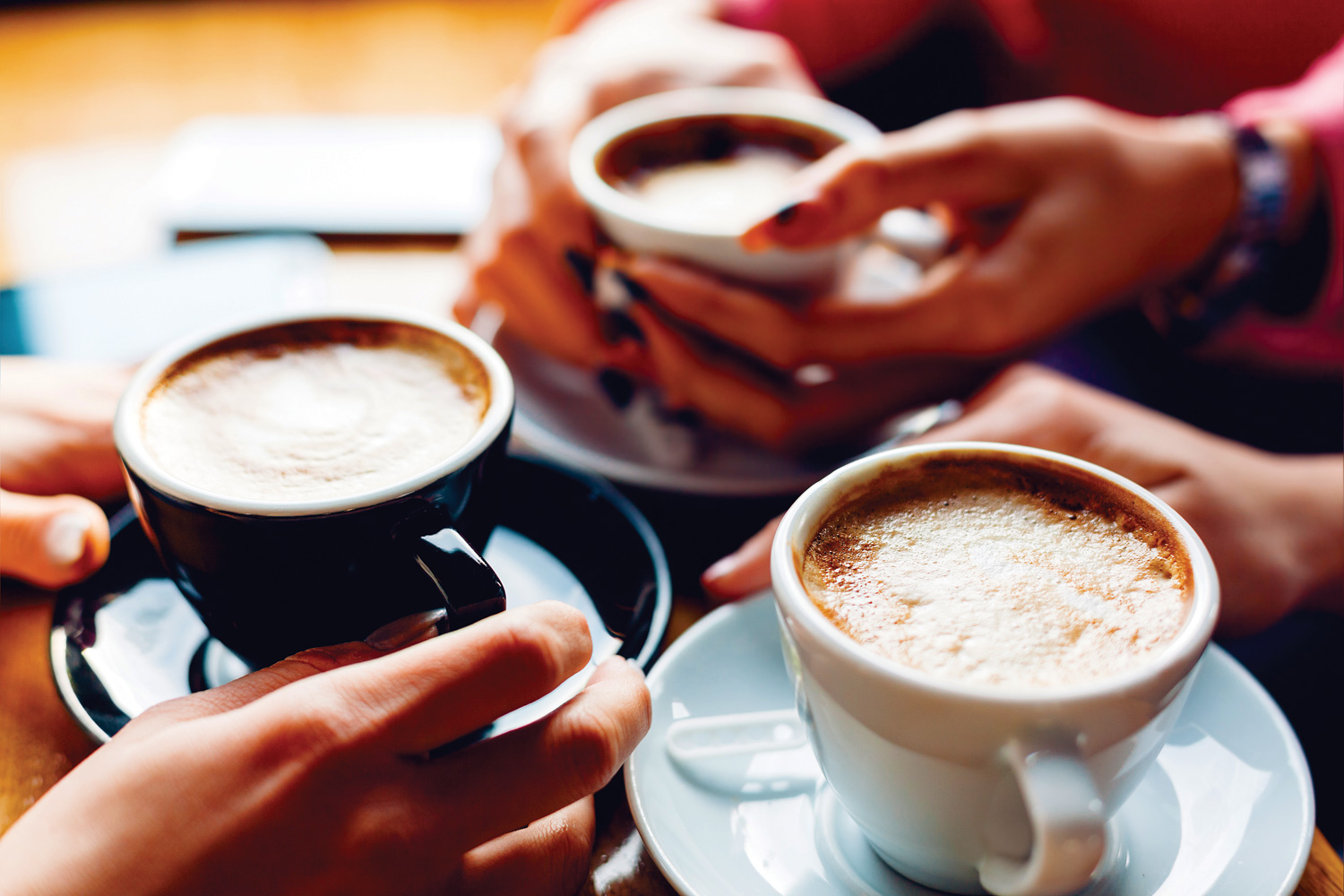 It's Good for You
Studies have proven that moving into a lifestyle community has a positive impact on individuals health. Residents have reported factors such as maintained independence, being part of a community, and staying active, have all contributed to improved health, fewer hospital and GP visits, and a better sense of wellbeing overall.
If you are keen about the Fraser Coast lifestyle and want to experience it for yourself, then contact Latitude25 today and ask about the complimentary two nights stay. Call 1800 025 025 or visitlatitude25.com.au.