Discover why Latitude25 is set to be a popular RV lifestyle community.
If you are keen about the Fraser Coast lifestyle and want to experience it for yourself, then contact us today and ask about our complimentary 2 nights* stay at one of Hervey Bay's Beachfront Caravan Parks.
* Open to people who live outside of the Fraser Coast Region, terms and conditions apply.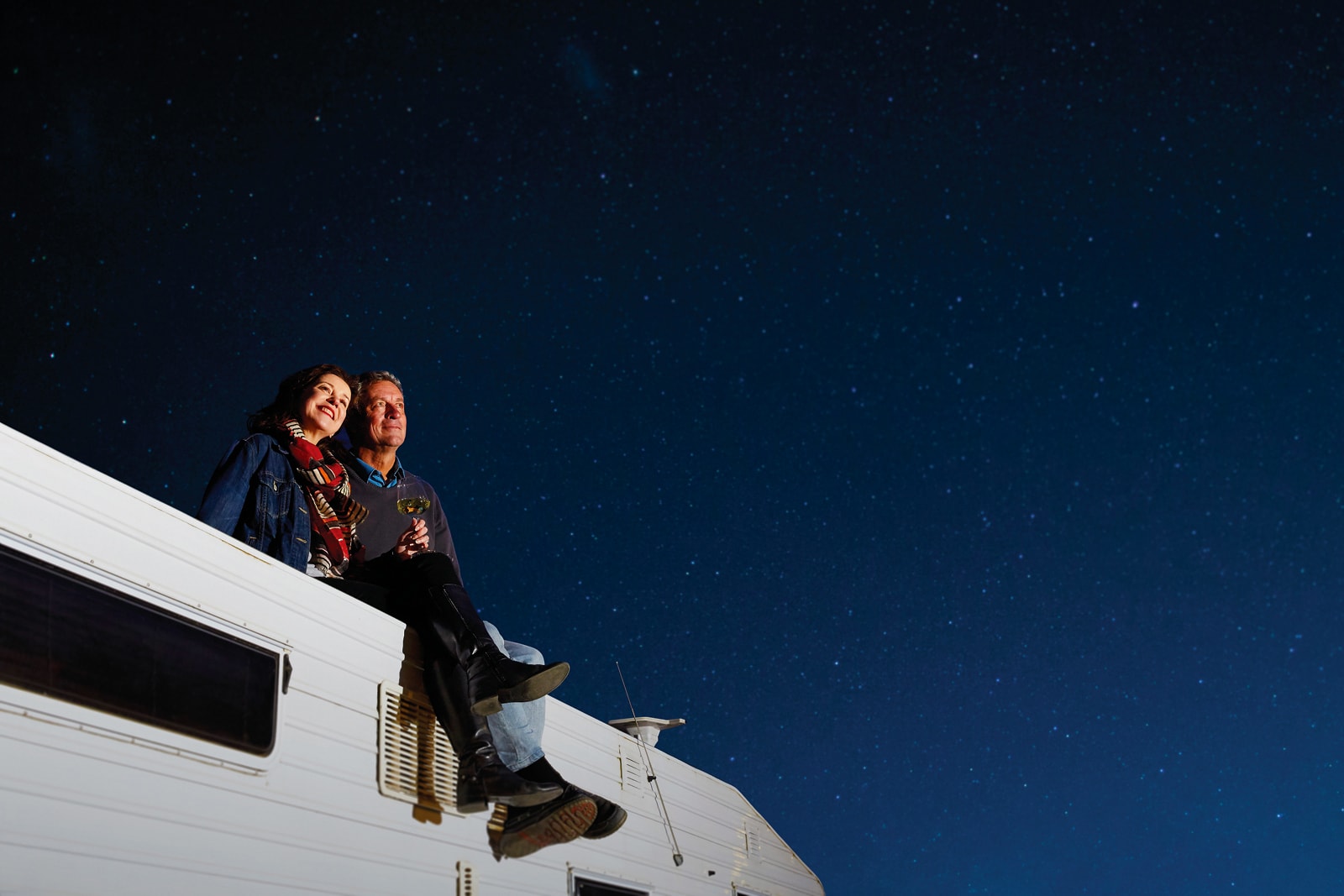 Terms & Conditions
The recipient must be eligible for the offer through a qualifying process:

The recipient must live out of the Fraser Coast region
The recipient must be the minimum age of 50 years old
The recipient must understand the Manufactured Homes Act
The recipient must understand that a Latitude25 must be owner-occupied and cannot be rented out.
The recipient must complete a site visit with an employee from the Latitude25 Sales Team prior to being given their 2 Night Stay Voucher.
This offer is only available to enquirers who are genuinely interested in Latitude25

This offer can be cancelled by Latitude25 at any time.
This offer is only available for selected Fraser Coast Caravan Parks, as chosen by Latitude25.
The offer is subject to availability.
The recipient must notify Latitude25 of their intent to stay in advance, to secure a site.
The recipient must adhere to all the selected Caravan Park's rules and regulations
The 2 Night Stay Voucher is not transferable to any other person, and is not transferable for cash.
Only one voucher per enquiry will be provided.
Recipient must have their own caravan/motorhome to stay at the Caravan Park.
The recipient must visit Latitude25 to collect their voucher during business hours.
By accepting the 2 Night Stay voucher, the recipient agrees to these terms & conditions.