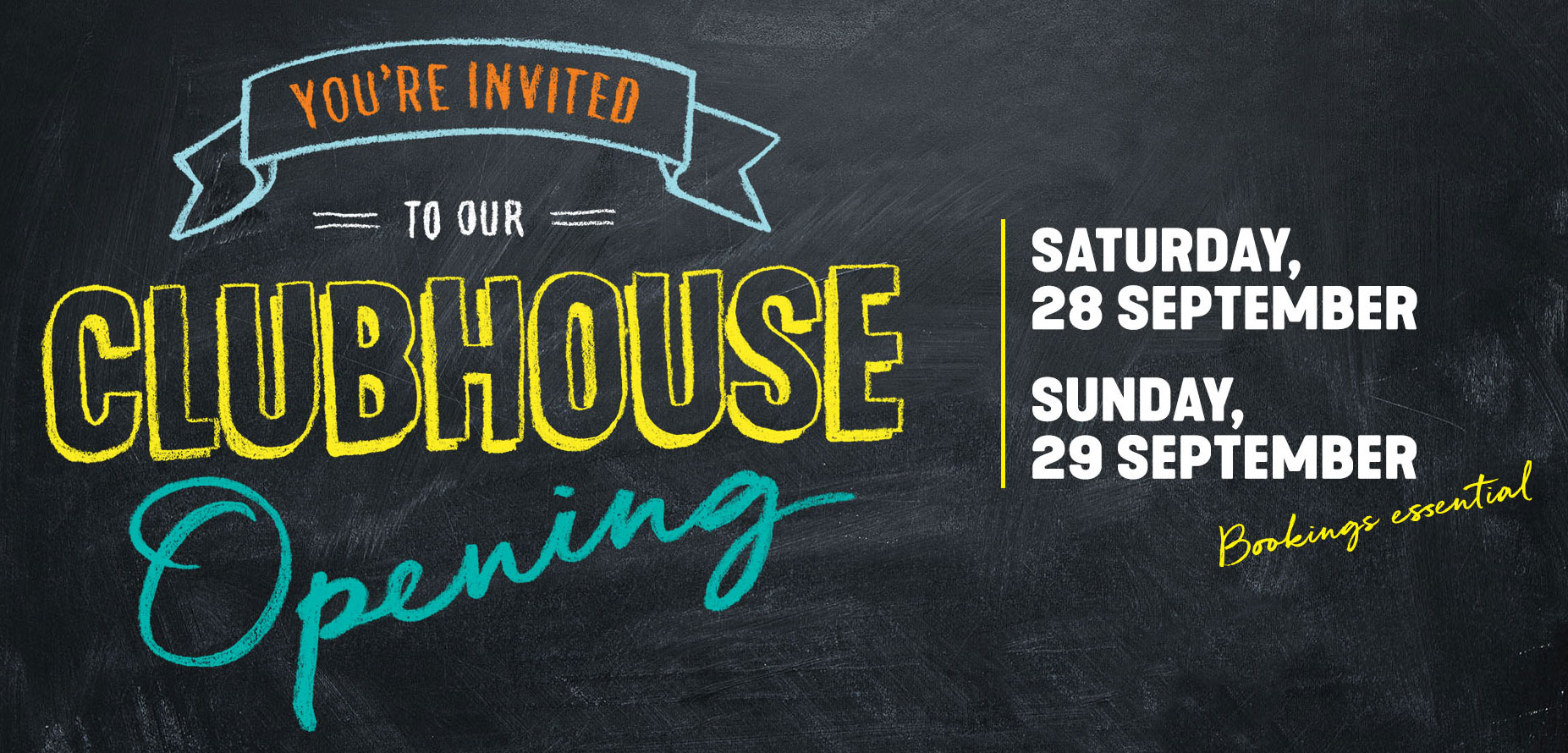 Join us as we unveil Latitude25's Clubhouse for the first time, to the public!
At this relaxed, enjoyable and informative event you'll meet Ryan Williams, Latitude25's Development Manager and the delivery team, plus have the opportunity to gather all the latest information you need to make the right decision.
Enjoy a delicious spread, take an orientation tour of the exciting new Clubhouse, explore the amazing display homes and see how Latitude25 is delivering the 'perfect mix' of home and lifestyle!
There are four sessions to choose from:
Saturday, September 28
10:30am to 1:00pm
2:30pm to 5:00pm
Sunday, September 29
10:30am to 1:00pm
2:30pm to 5:00pm
* Bookings are essential.