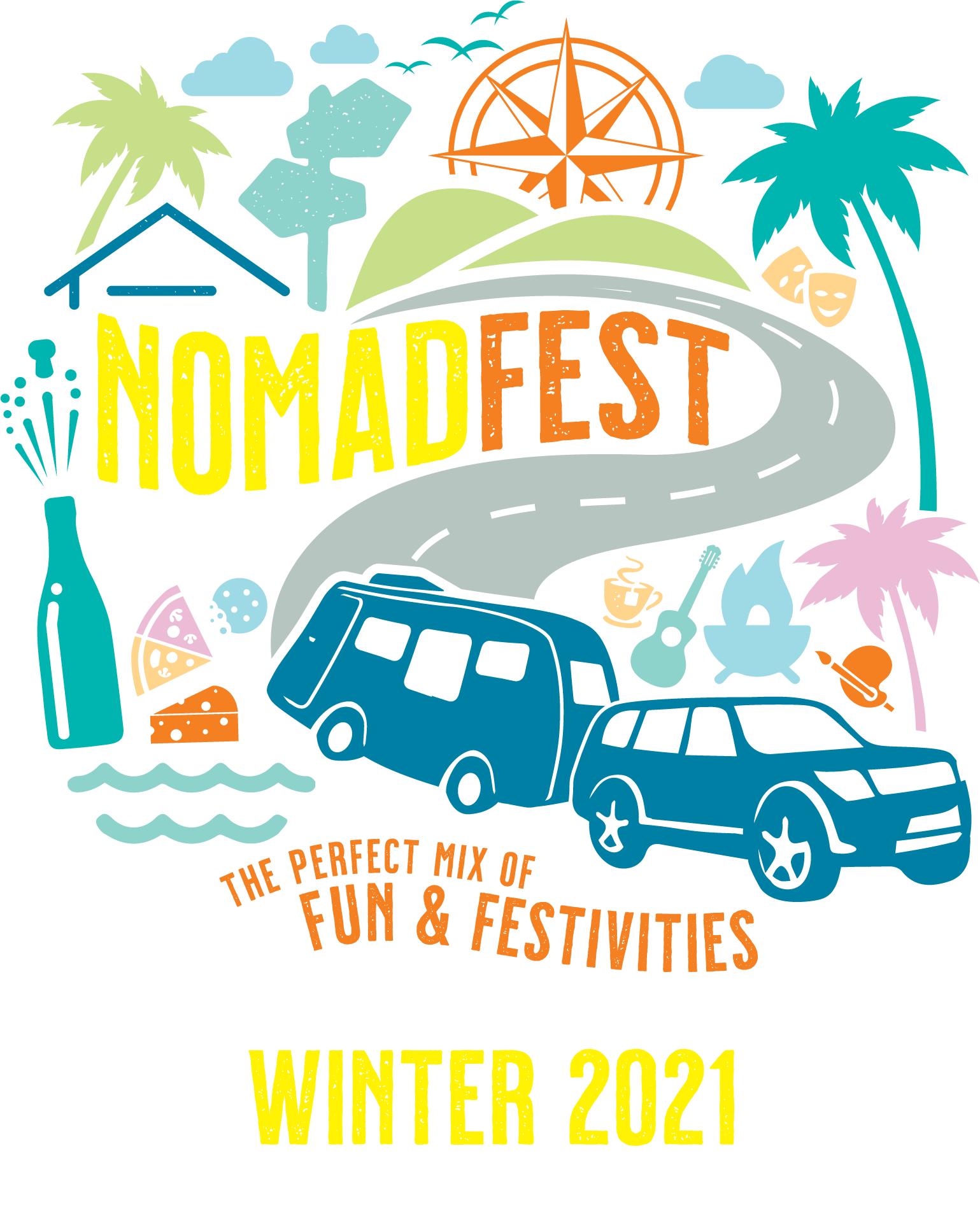 The Latitude25 Team hoped to be meeting you soon at our NomadFest2020, but the universe had other plans! Not surprisingly, due to COVID restrictions, we have made the hard decision to suspend this year's festivities. The health and safety of our community and our visitors to Latitude25 is our first priority so this was the best decision. However, we are planning on holding a bigger and better NomadFest in 2021 so save the date and register your interest below!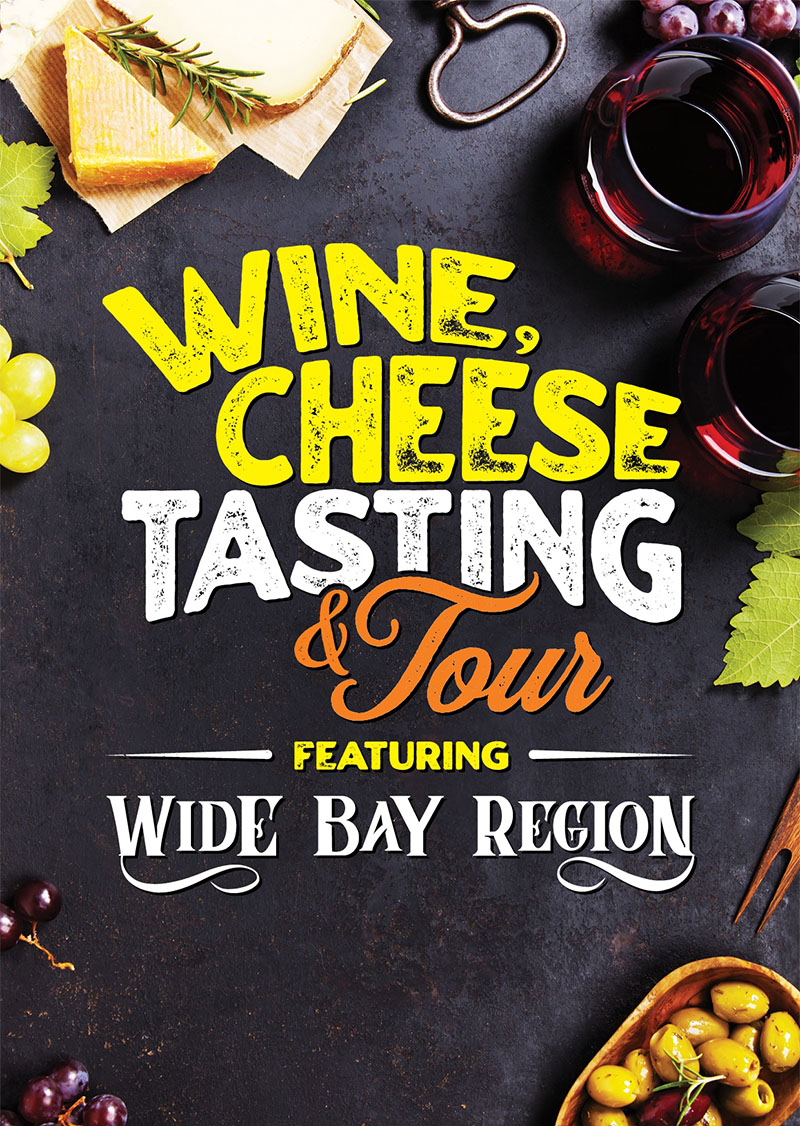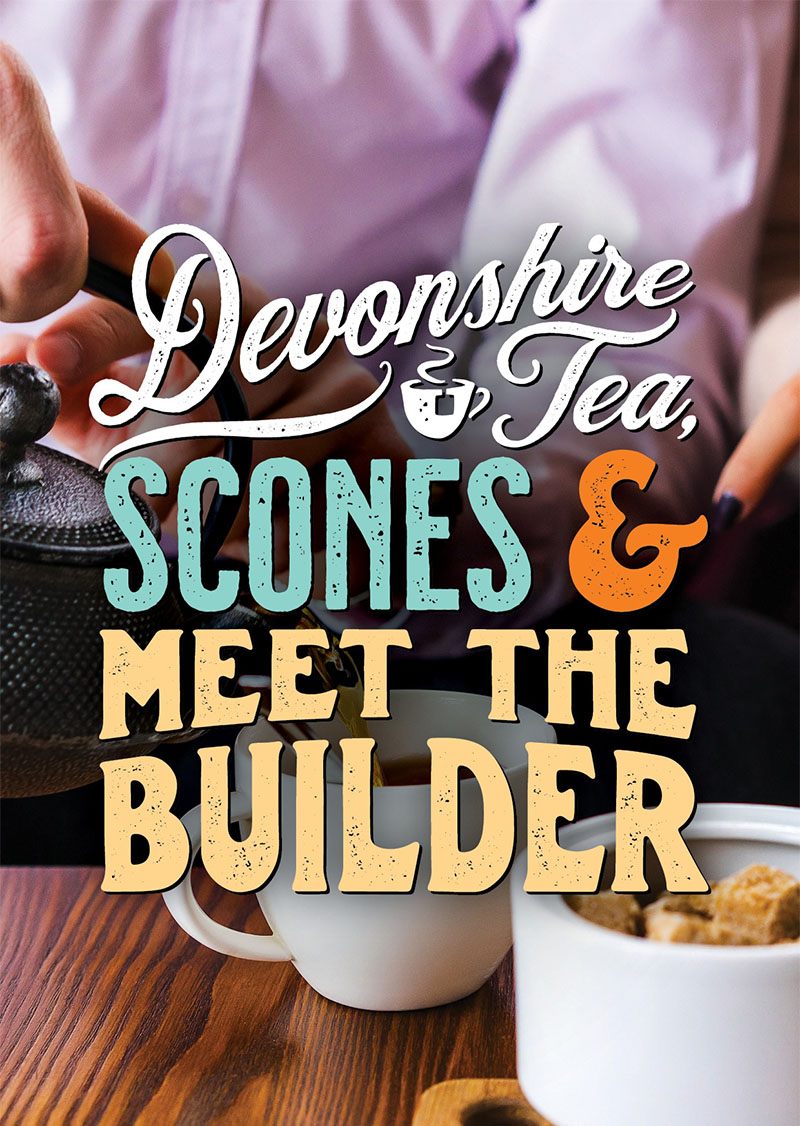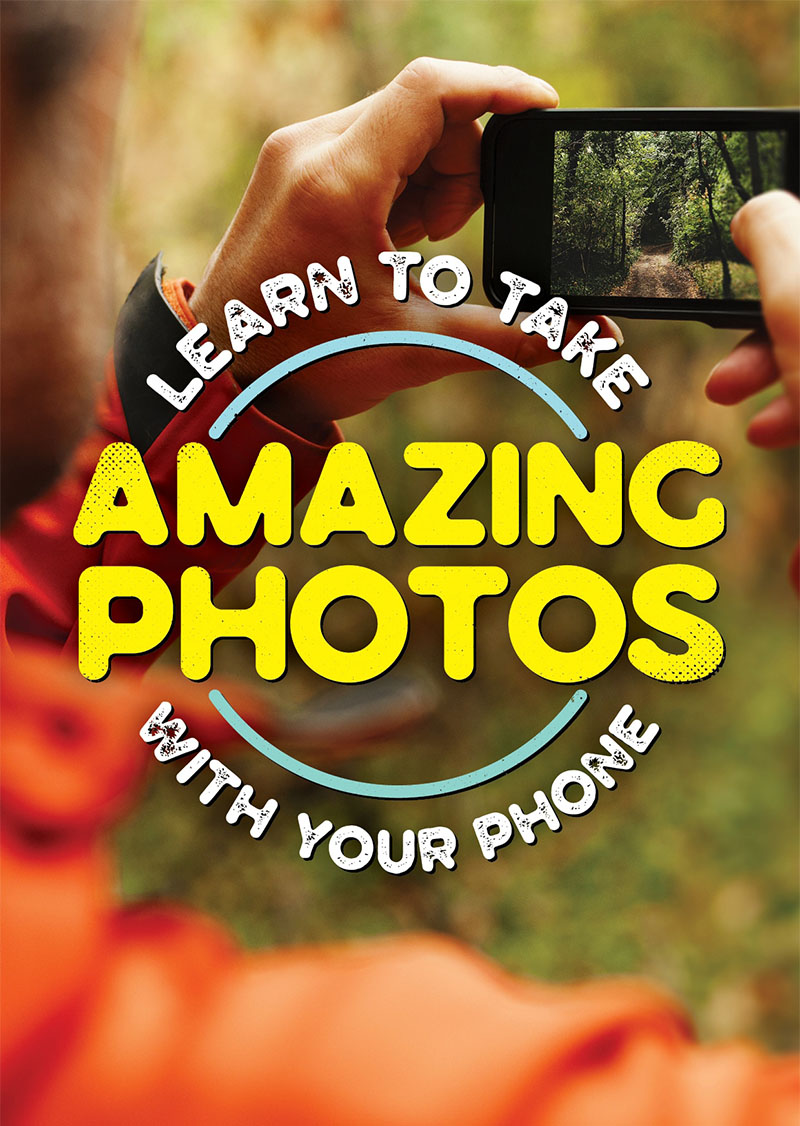 FUN & FREE EVENTS
HOSTED EXCLUSIVELY BY LATITUDE
Make the move to Hervey Bay and experience Latitude25 for yourself – a luxury lifestyle community with huge RV garages. While you're there, join in the fun and festivities of all the free events at NomadFest.
#LAT25NOMADFEST