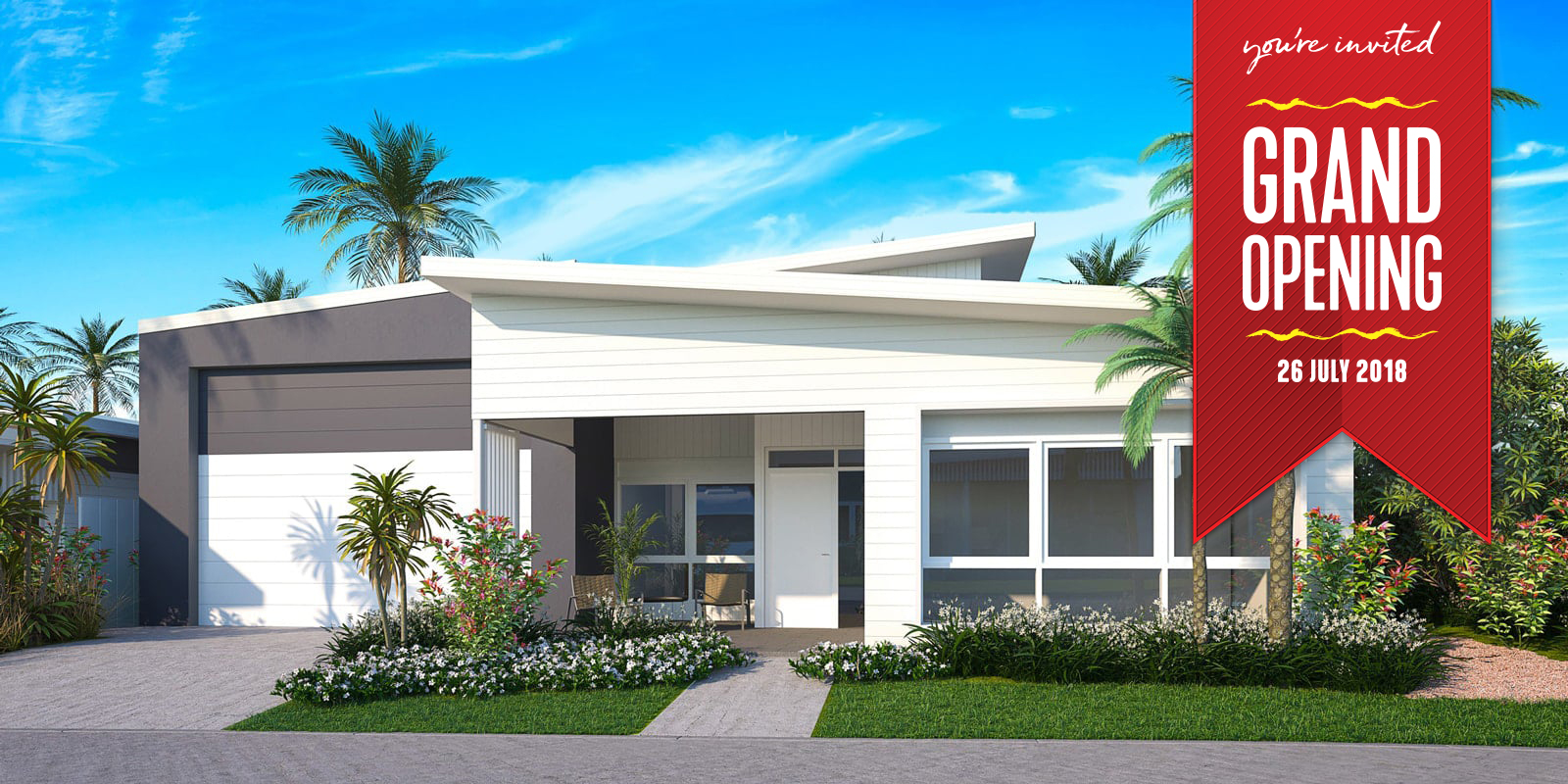 You're invited to join us for the official grand opening of our new display home at Latitude25, one of Hervey Bay's newest luxury RV lifestyle communities. Enjoy a wonderful informative morning or afternoon, taking a tour of the homes and enjoying a delicious spread of delectable delights. Learn more about the early bird offers including a solar package upgrade and no site fees for the first six months for homes in the first stage.
* RSVP by calling Jane on 1800 025 025 or email us at
[email protected]
and select one of the tours below. Alternatively use the booking system below – bookings are essential.
Thursday July 26, 2018
Lunch and Tour: BOOKED OUT
High-Tea and Tour: 2.30pm to 4.30pm
Friday July 27, 2018
Brunch and Tour: BOOKED OUT
High-Tea and Tour: 2.30pm to 4.30pm
Saturday July 28, 2018
Brunch and Tour: 9.30am to 11.30am
High-Tea and Tour: 2.30pm to 4.30pm